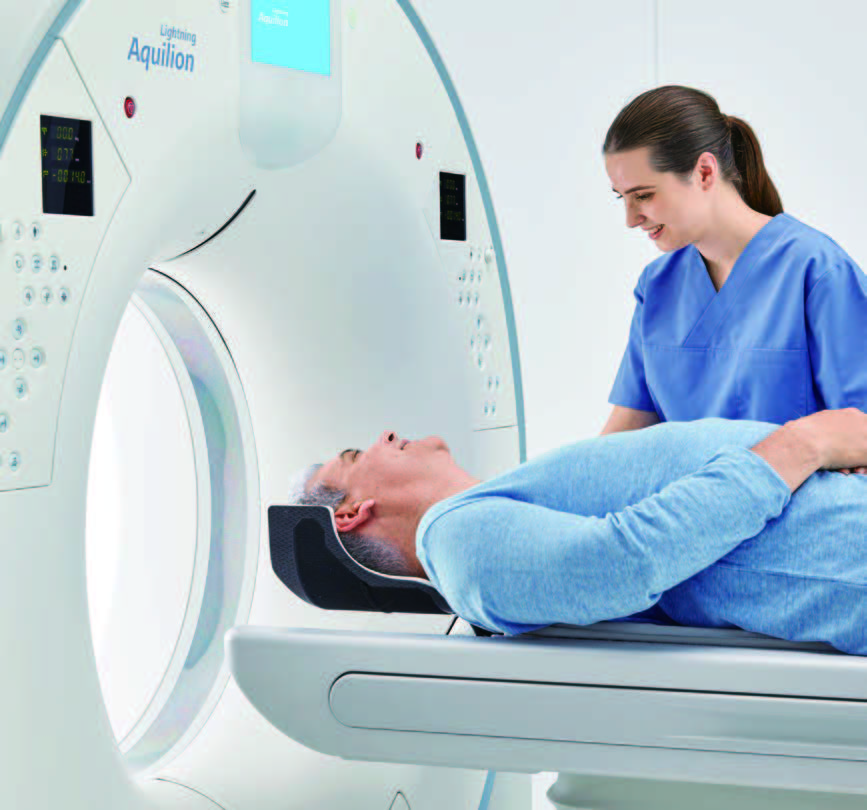 Before your MRI, your MRI tech will ask you a series of questions and help you prepare for the test. You should have an understanding of your history and provide them information about any recent health problems, surgeries, if you are pregnant and if you have any allergies or have asthma.
The magnetic machine used for the MRI will attract metal, so you are not allowed to wear any metal during your scan. This means you should remove all piercings and inform your MRI tech if you have any metal inside your body. Even some tattoos may contain metal, so talking to your MRI tech about anything on your body that can potentially affect the results is important.
Depending on the type of study, the technologist may ask you to remove jewelry, bras with underwires, eyeglasses, watches, dentures, keys and anything in your pocket such as coins and cell phone.